As of today, I've reached 30 TMS treatments which is a kick-ass personal milestone. I have six more left and then I'll be finished. I'm so grateful!
This life-changing therapy has made such a positive difference in my life. It's honestly turned out better than I thought it would. I'm amazed that more people haven't heard about it. I know that I'll be spreading the word now to anyone who'll listen.
I'll probably annoy the shit out of them but that's alright. I've been annoying for lesser things, that's for sure.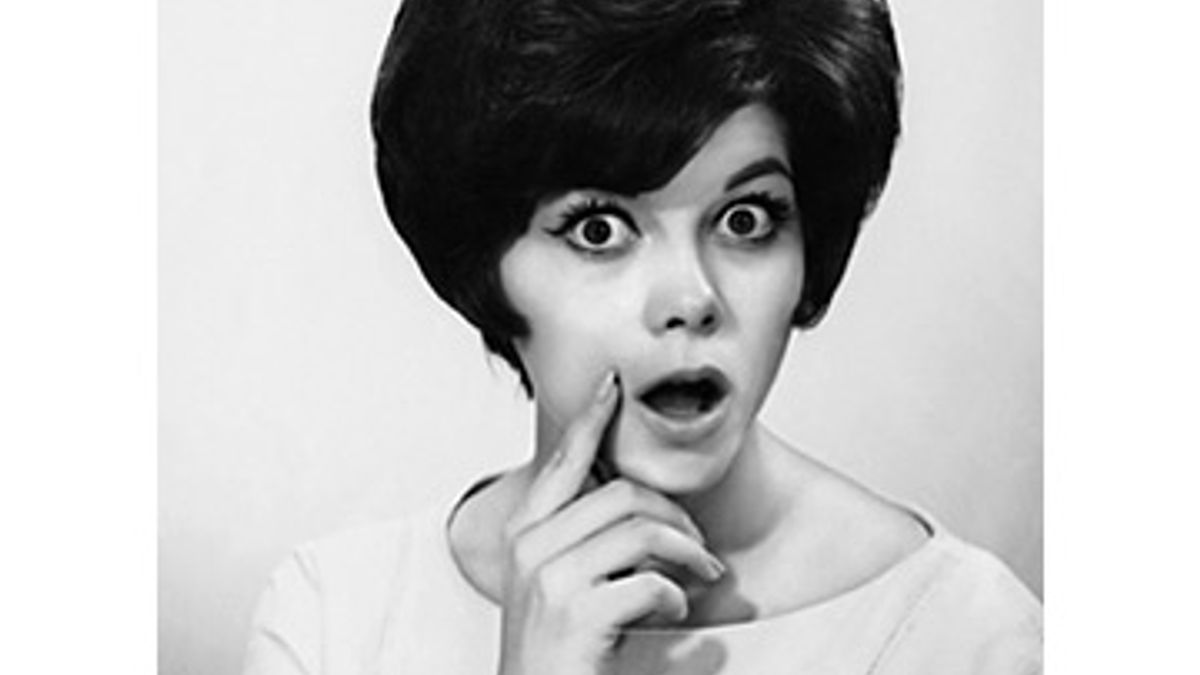 There isn't much else new going on in my world. I don't feel good physically but that's just the reality of trying to have any sort of life while having fibromyalgia. Besides driving back and forth to my treatment today, I haven't done much of anything. My holiday weekend was busy. Yesterday I did nada but nap off and on, then my daughter ordered calzones (her turn to pay) and we watched some shows together.
She's all into serial killers and true crime, which is fine by me. She enjoys that sort of stuff more than I do though, so when I'm watching TV by myself, I have an assortment of different interests. I love documentaries the most.
I've also started reading actual books again! I just download them onto my phone through the library app. Often, I'll opt to read rather than stick on the boob tube.
I think that I might have some sort of sinus infection but I'm going to give it a couple more days before I email my doctor or go to a med clinic. Yes, I'm one of those procrastinator people when it comes to small illnesses that I can (hopefully) treat myself.
My goodness, I'm fucking boring today. Ha!
Thanks for reading!