I have good news!
Yes, you're reading Brain Cooties.
I was approved by my insurance and tomorrow morning at 11:00 am, I start TMS therapy!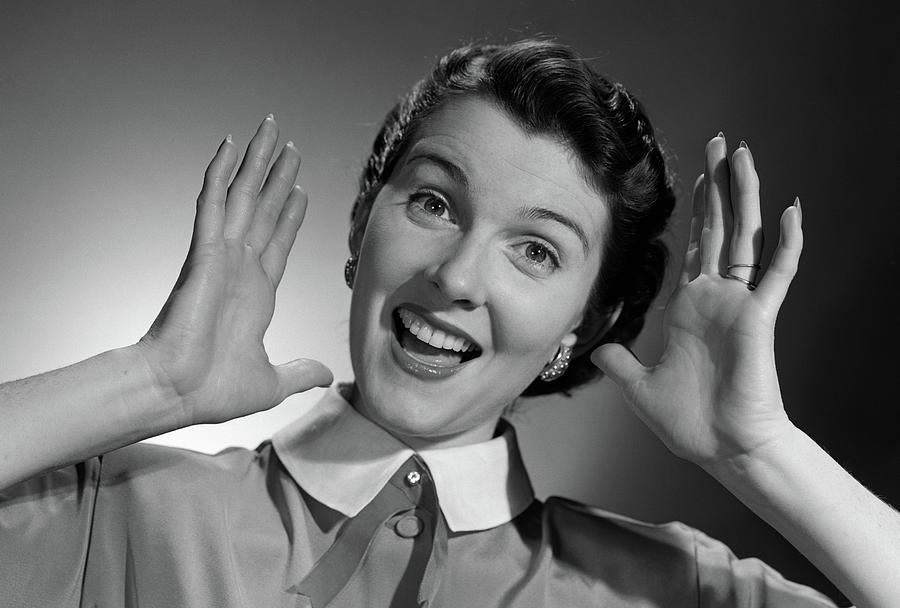 I got the call last Thursday evening while my boyfriend was at my house. We hugged and stuff. I started crying a little bit. I put my hands together and sent a thank you to the big guy upstairs for this glorious opportunity. I seriously pray that I feel some relief from my relentless depression and anxiety. It's been a long, exhausting road, especially the last 12 years or so.
I'm trying to be positive about this, besides thinking that perhaps it won't do a lick of good and I'll end up feeling absolutely no better. There must be a reason that I've stumbled upon this treatment and made the choice to look into it.
For now, I've cancelled my appointment and won't reschedule any new ones with my therapist because I need to focus everything that I have on this new option. Talk therapy hasn't been beneficial to me whatsoever. The last time that I spoke with her, she pissed me off. It's a long story to get into. She's a nice lady, she really is. I sometimes feel worse after a session. We seem to keep rehashing the same old shit and I don't always agree with what she's saying.
Tomorrow could be the start of something really wonderful.
Fingers (and toes!) crossed!
Thanks for all of the support! I'll keep posting updates.