As I suspected, I'm totally a candidate for TMS therapy. I meet all the criteria. Now it's up to my insurance company to approve it. The psych doctor that I spoke to on the phone this morning said that they'll let me know as soon as they know. Until then, if I have any questions, give them a ring-ding.
As I suspected, I'm totally anxious.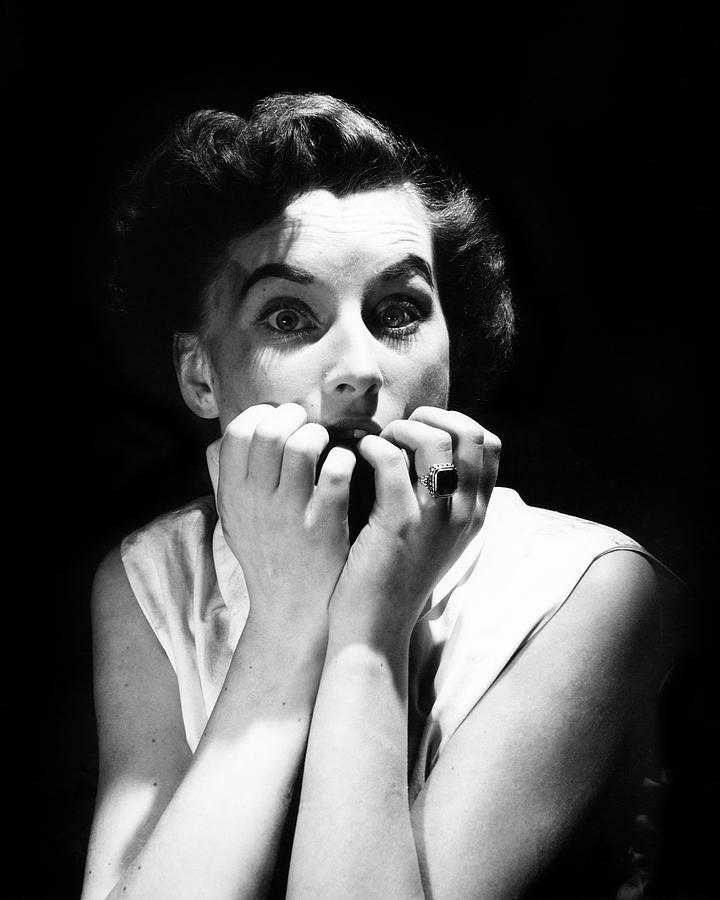 It's okay to swear…it lets the anxiety out.
I'm not afraid of the therapy. I'm worried that it won't be covered and then I'm back to the realization that I'll never see much of an improvement in my ability to be a fully ALIVE person.
How does that feel? I've forgotten.
I told the doc this morning that I often feel like I'm just going through the motions. To feel real joy again would be a damn miracle. This TMS therapy idea has given me (besides a bad case of the nerves) some fucking hope.
---
I've started a new hobby of sorts. Watching classic movies. Here's a small list of what I've seen so far.
Kramer Vs Kramer: I could never leave my kid behind. I'm glad that the little boy ended up staying with the father.
Cabaret: Nazi's, bisexuality, dancing and singing!
Dog Day Afternoon: This one took a weird turn!
The Deer Hunter: Total bummer. Damn it, Nick. Russian Roulette is not a nice game.
My favorite of these four films is surprisingly Cabaret, which I was sure that I'd dislike.
Do you have any recommendations?