Wowza! This "new" blog of mine now has 100 followers!
My old blog had almost 7,000 and there are days when I sort of wish that I hadn't forever deleted it. But you can't go back in time and redo shit. I'm actually glad that I had the nerve to start all over again but it's sorta this thing that I do…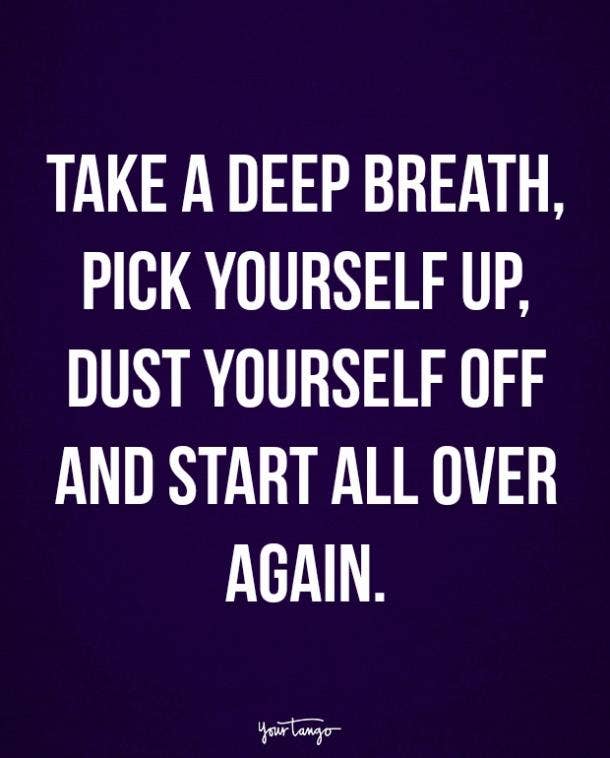 Life is a series of starts and stops, walk and then run, what feels right and then suddenly doesn't.
I was granted access to HBO Max yesterday (so much for being productive the rest of the day!) and I watched a comic who suffers from depression.
He said something that really struck me.
The thing about life is that it's every day.
When you're depressed, this realization brings you to your knees. My symptoms are mostly under control but the disease remains in tact. So yeah, it still makes me feel squirmy to think about.
May is just around the corner. Now my least favorite of the months (it was August for decades) because it's the month that my mom died and also Mother's day, within a week of each other. It'll be two years since she passed away.
I'm thinking about buying some extra medical marijuana and staying high for that week.
This ended up being a short update post, so I might as well add that as of last Thursday, I am fully vaccinated against Covid-19. My friend found me the appointment(s) and drove me both times, in Sandusky, Ohio, which is about a 90 minute drive one way. Right now, she's getting her 2nd dose closer to home, over in the vast city of Lorain. Neither one of us live in Cuyahoga county anymore, which is where Cleveland is. I'm about 25 miles west of Cleveland now, within vast Lorain county.
Thank you, Mer! I really wanted a geography lesson today.
As always, stay safe and if you haven't already, think about getting your shot.